You'll notice that we occasionally use a bottle of André Carpentier champagne to market some of our beautiful gifts, including:
I always thought that André Carpentier was a famous French champagne producer, until I was disillusioned by a wine-industry insider (in-cider, perhaps?).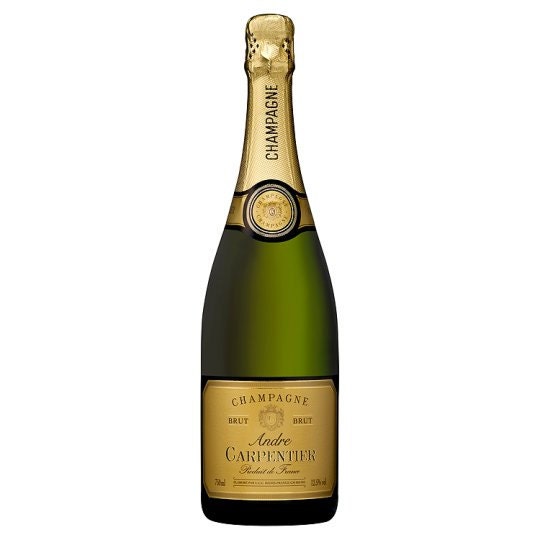 André Carpentier champagne is only available through Tesco stores in the UK. When they first started to offer this delicious tipple in their stores, one of their senior wine buyers was a chap called Andrew Carpenter...any relation to André do you think?