We pride ourselves on our customer service, working with our customers to provide exactly what they want, in a timely fashion and at the best prices.
So, when one of our customers asked us if we could make them a special commission piece, we were delighted to work with them to produce something truly stunning. And we are so pleased with the result that we are going to start making these and selling them on our website.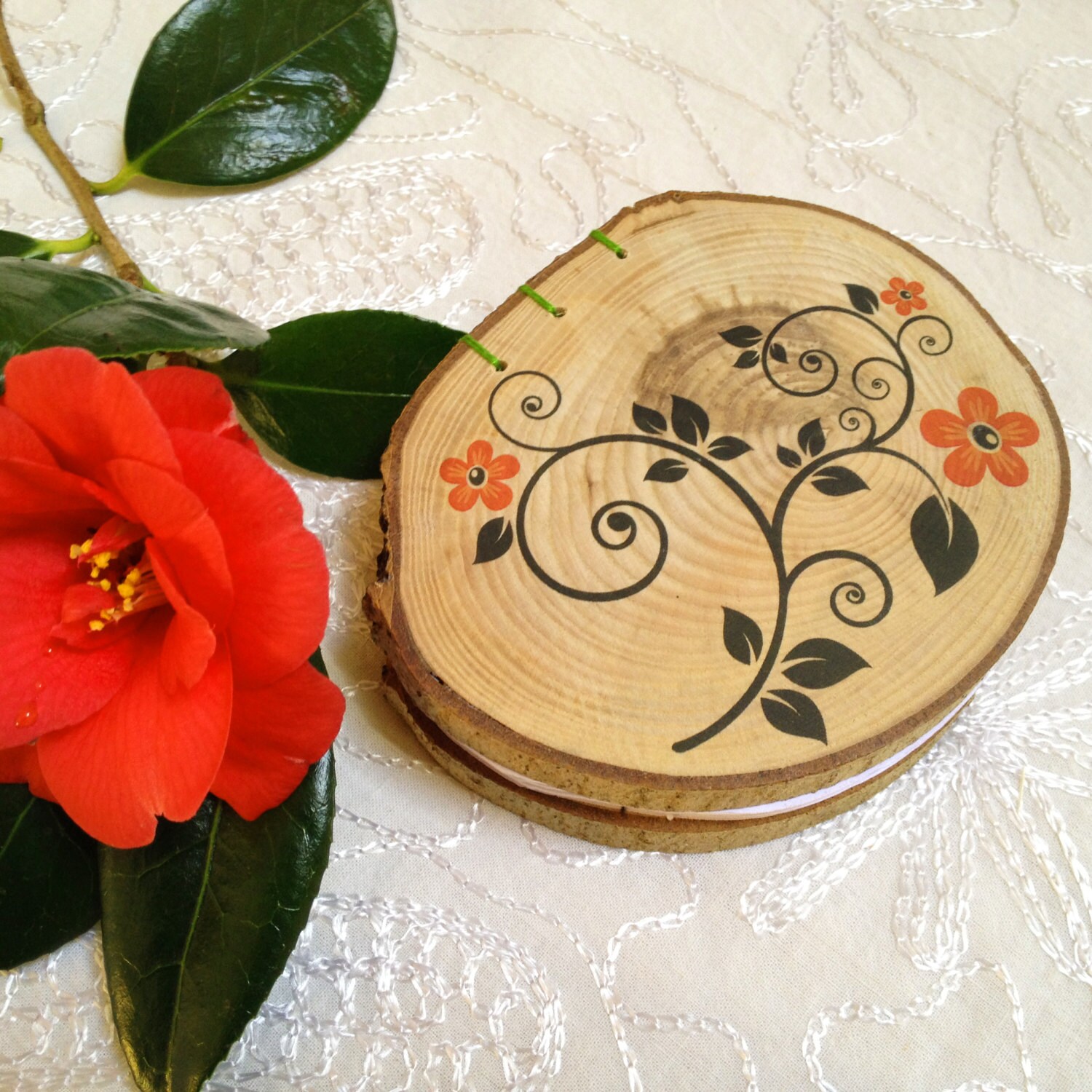 This beautiful book is made using sustainably-sourced ash (hand-cut by some friends of ours in Wales), cut into matching discs. We have taken inspiration from our spring garden to create the beautiful illustration on the cover and then hand-stitched the discs (using coptic-stitching) with 100 pages of 120gsm cartridge paper (perfect for note-taking, sketching and writing).
If you would like to speak to us about your own commission, you can get in touch with us using the contact button below!