We have recently been inundated with requests from our lovely customers to create bespoke items for them. Of course, we are are more than happy to oblige and, along with our happy customers, we are delighted with the results!
Our new leather-spined books are proving very popular, particularly as many happy couples are planning their weddings this year. Here are two of our favourites that we have created this week: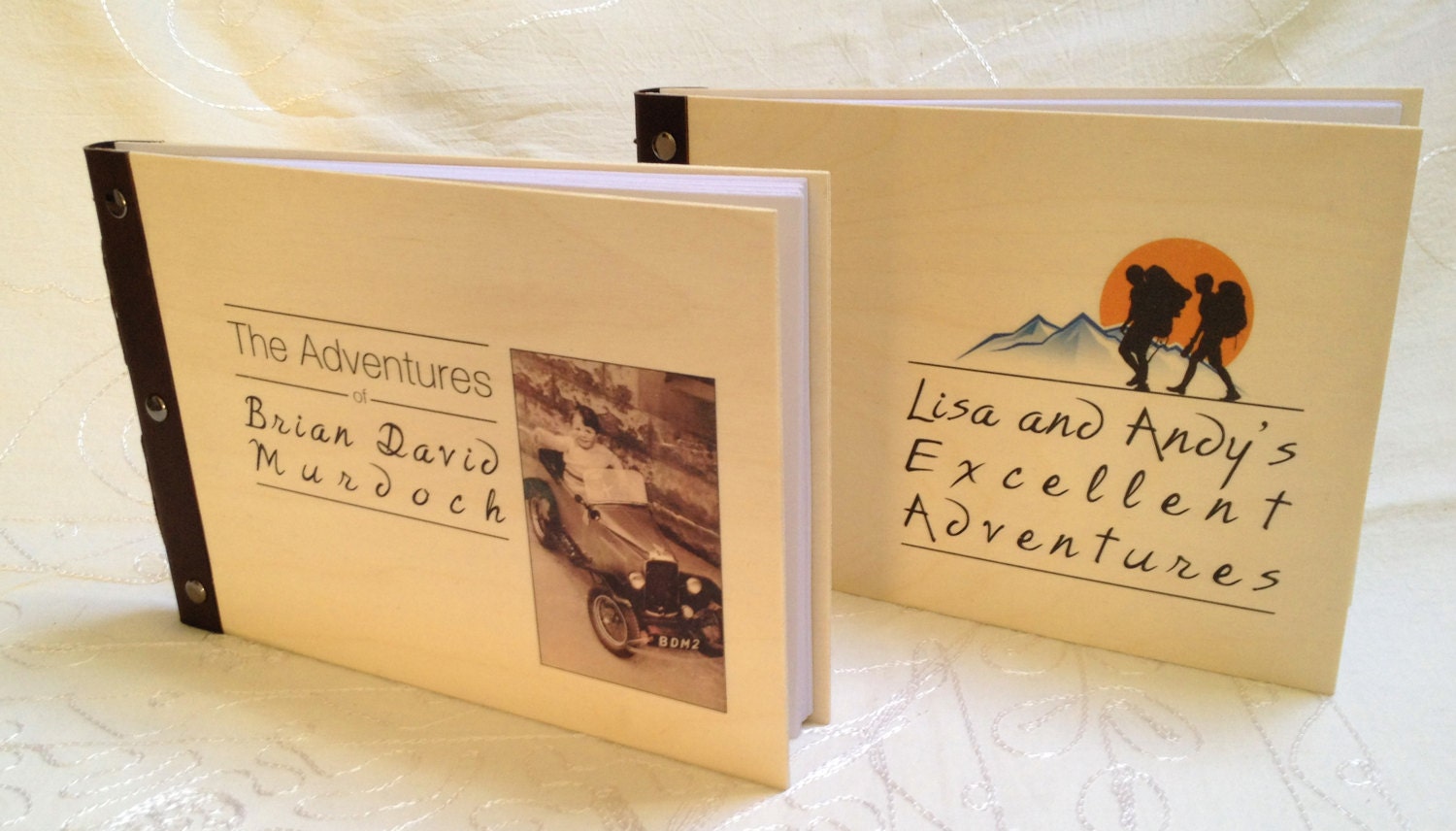 We have also been busy creating new products, and again our favourite is the new LogBook, mentioned in a previous post, but worth a second mention! So, if you need some inspiration, drop us a line!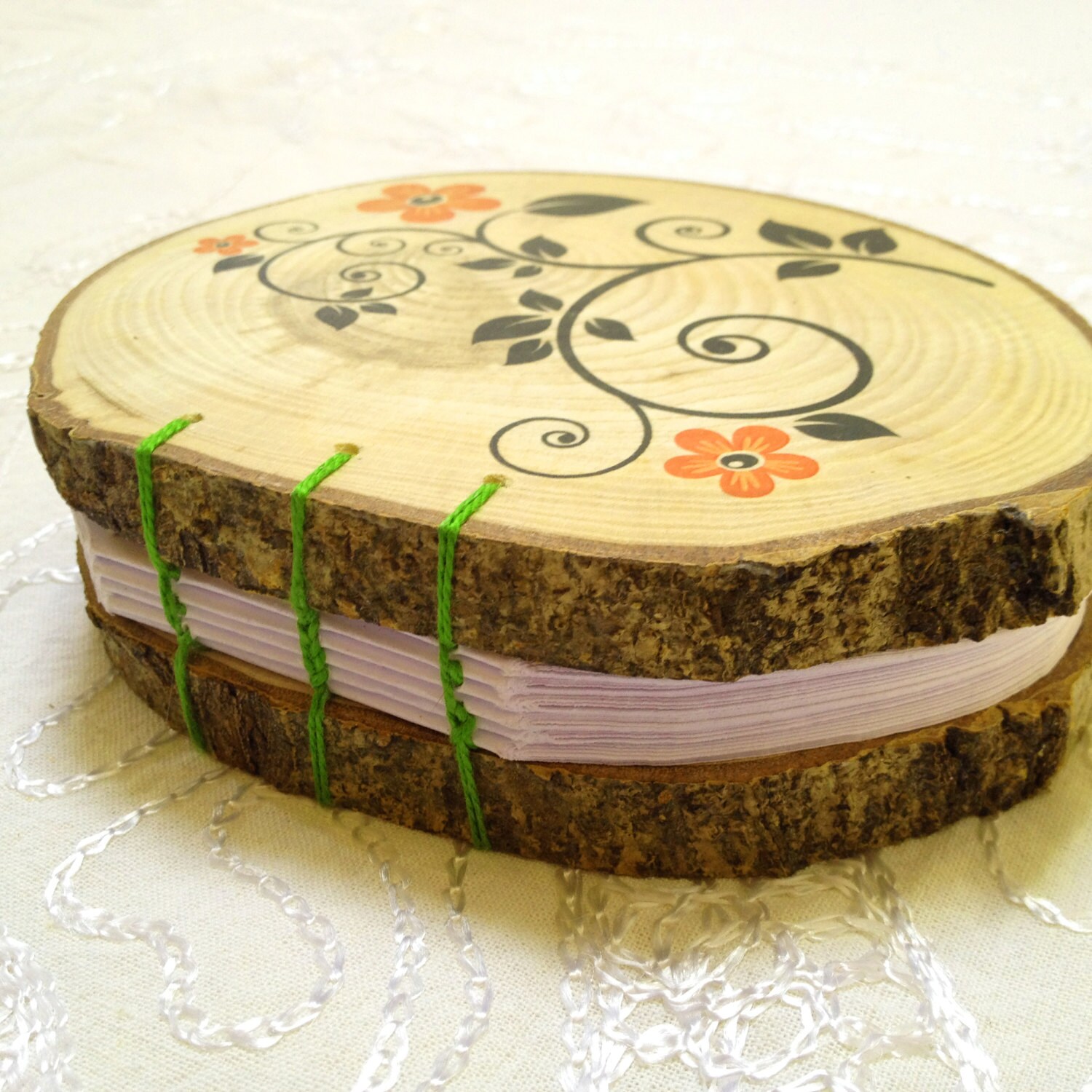 Here are a couple more - just to help you decide!